Today would have been the 103rd birthday of my paternal grandmother, Helen Martha Marie (Anderson) Gatlin. Helen was born on 27 September 1911 at Englewood Hospital in Chicago, Illinois. She was the firstborn child of
Edward Theodore Anderson
and
Ellen Victoria Dahlquist
. Her two middle names were the first names of her paternal grandmother, Martha Elizabeth Erickson, and her maternal grandmother, Marie Louise Borg.
On 2 December 1936, at the time that she filled out her application for a Social Security account number, Helen was working for Edwin Kirschbraun. He was an executive in the butter industry.
On 20 June 1939,
her parents' 29th wedding anniversary
, Helen married
Henry Cornelius Gatlin
at the Bethlehem Lutheran Church in Chicago. They were married by H. E. Sandstedt. Their wedding reception was at the
Fairfax Hotel
.
Helen and Henry had a son and a daughter. They lived in Chicago at first, and then moved to Park Ridge, Illinois. They attended the Bethlehem Lutheran Church in Chicago and St. Luke Lutheran Church in Park Ridge. In 1959, they moved to Ridgewood, New Jersey. They became members of
West Side Presbyterian Church
. After many years in Ridgewood, they moved to West Milford, New Jersey.
Henry died on 29 December 2001. Helen died on 30 September 2005, three days after her 94th birthday. I sang the Lord's Prayer at her memorial service, just like I did at my grandfather's. Their ashes were interred at
West Side Presbyterian Church Memorial Garden
on 13 May 2007.
Grandma Gatlin was very proud of her Swedish heritage. I fondly remember her
rice pudding
. I still have the
Dala horse
that she gave me when I was a child.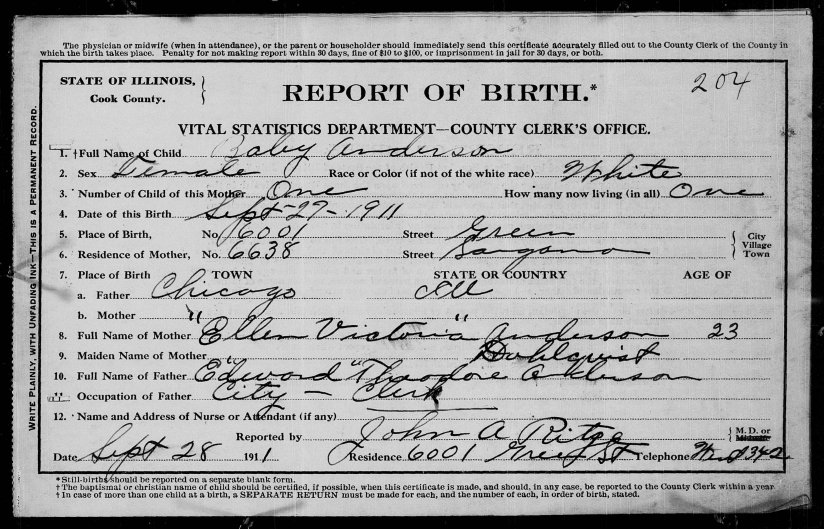 Report of Birth. Baby Anderson. State of Illinois, Cook County. Vital Statistics Department, County Clerk's Office. Dated 28 September 1911.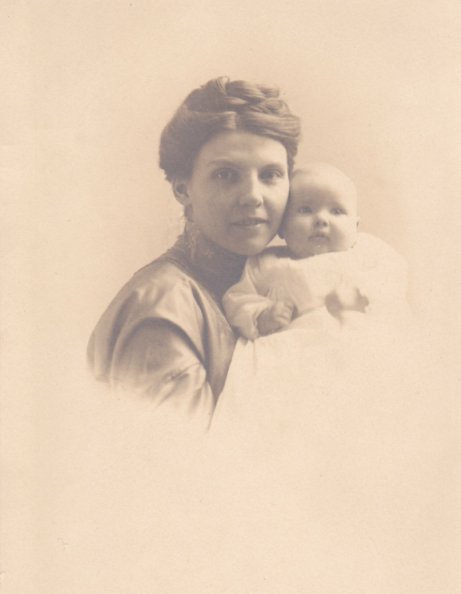 Ellen (Dahlquist) Anderson with daughter Helen, 19 December 1911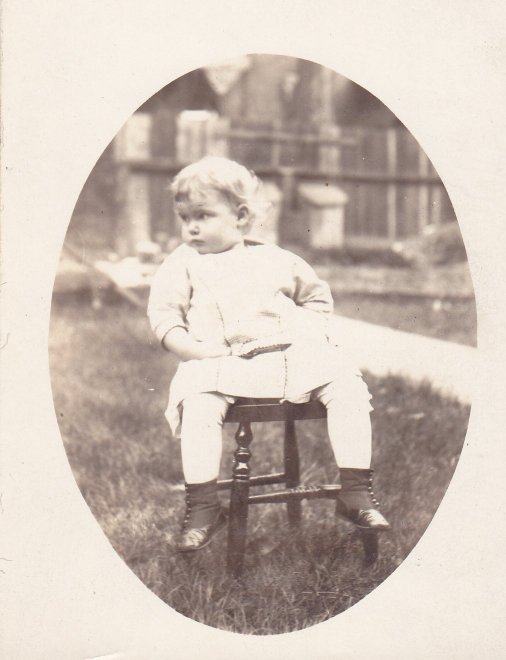 Helen, 1913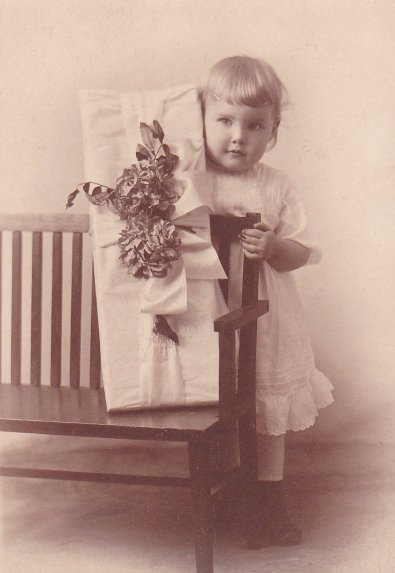 Inscription on back: Helen with pkge of linen, at my shower.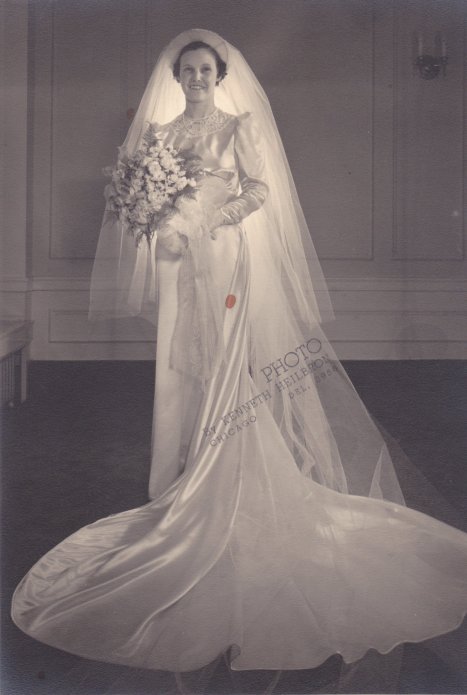 Helen in her wedding gown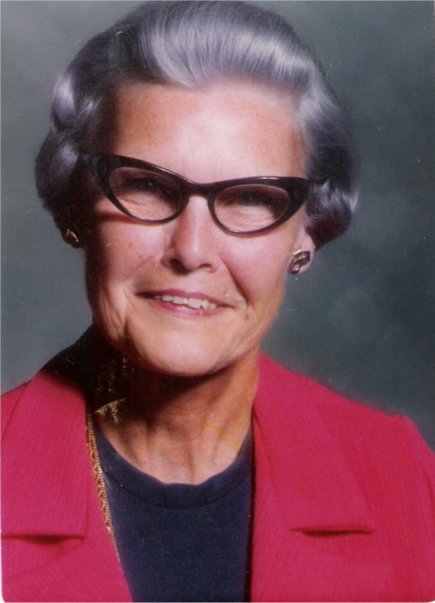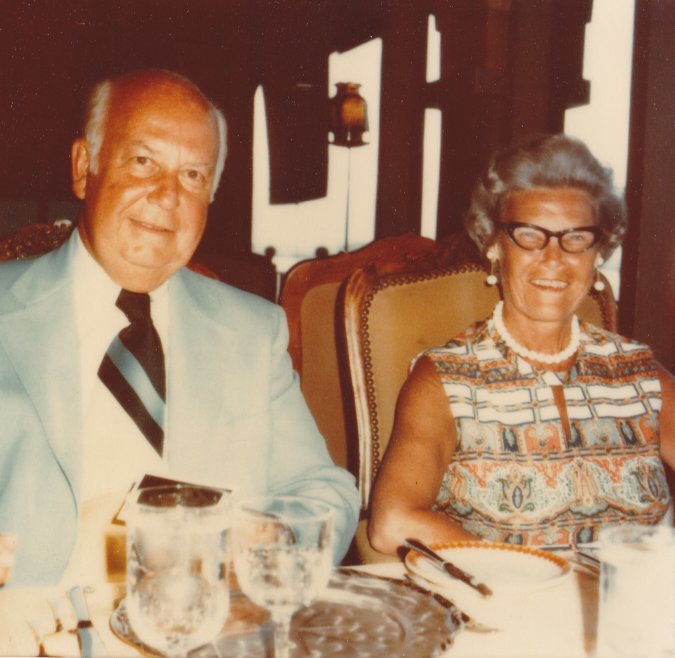 Henry and Helen Gatlin