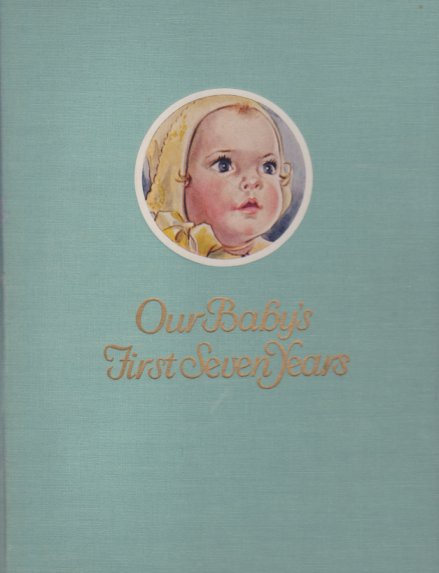 My grandmother
Helen Martha Marie (Anderson) Gatlin
recorded information about the first seven years of my father's life in a baby book. The book is full of treasures. I learned who attended my father's birthday parties and what gifts he received. My grandmother recorded my father's first reaction to his new baby sister. She wrote that at age 18 months, my father could carry the tune of a Swedish hymn,
Tryggare kan ingen vara
. She wrote about the trips that he took.
The baby book also includes a family tree. There are some mistakes, but the family tree provided an important clue about the identity of my 3rd-great-grandmother's father. Her name was
Amanda Russell
, but she was listed as Amanda Sawyer. This record helps me to make the case that James Sawyer was her father.