My great-grandmother Kathleen Graham was born on 31 October 1879. She was the daughter of
James Graham
and
Catherine Elizabeth Winters
. Her birth name may have been Catherine; earlier records list her by that name. She was either born in Montreal, Quebec, Canada, or was born in Chicago, Illinois and came to Montreal as a baby. I think that Montreal is the more likely birthplace; her mother's father
John Bennet Winters
was living in Montreal at the time of her birth.
After 1883, Kathleen's father James Graham either died or left his family. Kathleen's mother Elizabeth claimed to be a widow, but the family story is that James Graham had been a Catholic priest and had returned to the priesthood. I have not yet confirmed the family story, but because of it, I think that James may have left his family, even if he did not leave for the priesthood.
On 20 November 1885, Kathleen's mother Elizabeth married James Mapplebeck. Kathleen and her younger brother Garfield took his surname. They may not have been legally adopted by him, but Kathleen thought of James Mapplebeck as her father. He was the man that raised her.
Between 1891 and 1892, sometime after the 1891 Census of Canada, the Mapplebeck family moved to Alton, Madison County, Illinois. James Mapplebeck was a glassblower, and the
Illinois Glass Company
was located in Alton. James Mapplebeck had left the family by 1898; he went to California. Kathleen had lost another father.
On 9 August 1901, Kathleen gave birth to a daughter, Vivian. Vivian's father was Samuel R. Bowen Samuel had worked at the glass company, and then had gone to Olean, Cattaraugus County, New York for the summer, while Kathleen was pregnant. Kathleen had him arrested, and he was brought back to Alton, Illinois. A young widow, Lulu (Fox) Masterson, came back with him. Although she had only known him for two months, she paid his bail. They returned to New York while Samuel was out on bail, and he married her on 22 July 1901. In October 1901, he returned to Alton, accompanied by his wife and stepson. Kathleen had him jailed for illegitimate parentage, but he was released on a writ of habeas corpus. He was to be tried on another charge, but I have not yet found any additional information on him. Kathleen showed remarkable strength, especially for her time. Many women would not have had the courage to stand up for themselves the way that she did.
Kathleen was known as Mrs. K. G. Walker, and her daughter was Vivian Walker. I suspect that she adopted this name to pass as a widow because of the stigma of illegitimacy. Walker was her
mother's mother's
maiden name.
Kathleen moved to St. Louis. At the
1904 St. Louis World's Fair
(where, according to my mother's first cousin Marie, she got paid for talking), she met
John Boe
. He was already married, but by the time their son
John
(my maternal grandfather) was born on 28 April 1908, he and his wife had separated and he and Kathleen had married. They moved to Williston, Williams County, North Dakota, and their daughter Florence was born there on 22 November 1909. In the
1910 United States census
, the family was enumerated in Kathleen's mother's household in St. Louis. They were in Williston, North Dakota in 1901. Their son James Jorgen was born on 27 September 1911, and their daughter Theodora Catherine was born on 9 February 1914. The family moved back to St. Louis in March 1915, and their daughter Geraldine Edith was born in St. Louis on 29 July 1916.
Kathleen's husband John was president of the St. Louis Motor Car Company. The company failed in the late 1920s, and the family moved to Sarasota, Florida for a year. They then returned to St. Louis. In 1929, John left Kathleen; he had a daughter with a much younger woman, who he later married.
Kathleen worked for
Pevely Dairy
. According to her 1930 United States census enumeration, she was educational director. She filed a patent for a design for a scorecard on 4 April 1927, and the patent was granted on 16 October 1928. The design included milk bottles; she probably created it while working for Pevely Dairy. According to my mother, Kathleen was responsible for the introduction of milk into the St. Louis public schools. Free milk programs were established in the
St. Louis Public Schools
; these are probably the programs she was involved with. By 1936, she was working for the U.S. Census Bureau.
Kathleen was a member of Eastern Star. She attended the Presbyterian Church.
When she was older, Kathleen lived with her children. According to the "Flag of the Day" article in the 30 August 1966 issue of the
Chicago Tribune
, a flag was flown every day at the home of her son-in-law William A. Paley (husband of her daughter Geraldine) in Wilmette, Illinois, and Kathleen took the flag down at sunset.
Kathleen died in Brentwood, Missouri on 17 November 1967. She was cremated, and her ashes are interred at Hillcrest Abbey Crematory and Mausoleum.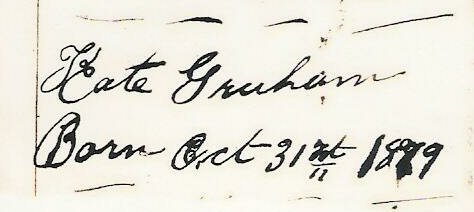 1881 Census of Canada. Hochelaga Village, Hochelaga, Quebec. Ancestry.com; reproduced by courtesy of Library and Archives Canada, Ottawa, Canada.
(James Graham is enumerated on the previous page.)

W. H. McCoy's Alton City Directory, Including the Towns of Upper Alton, North Alton and East Alton. 1901-1902. Ancestry.com. U.S. City Directories, 1821-1989 [database on-line]. Provo, UT, USA: Ancestry.com Operations, Inc., 2011.

Alton Telegraph, 24 October 1901

Alton Evening Telegraph, 18 May 1905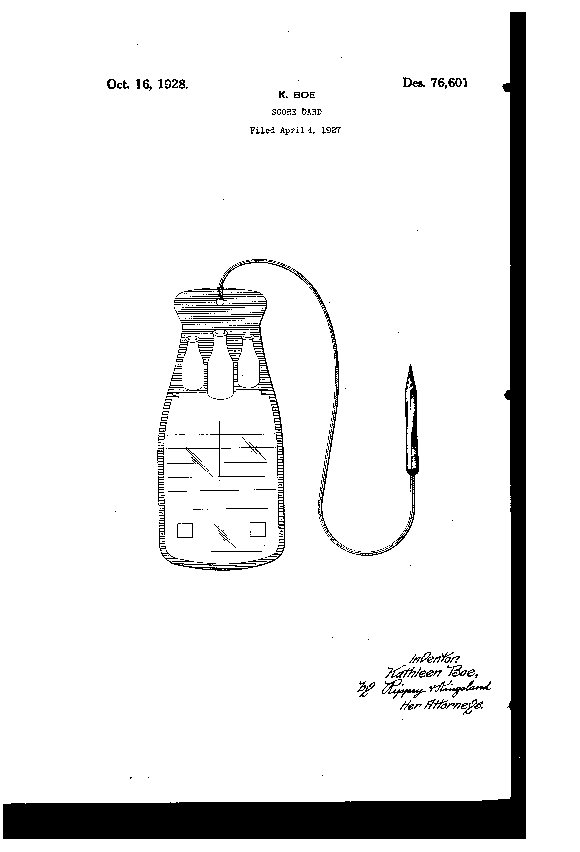 Boe, Kathleen. Design for a Score Card.Patent USD76601. Application filed 4 April 1927. Patented 16 October 1928. Available from http://www.google.com/patents/USD76601.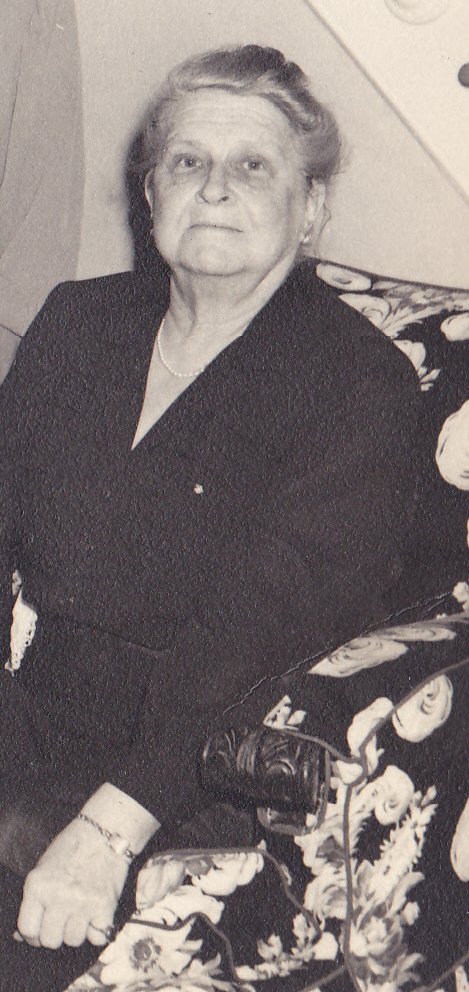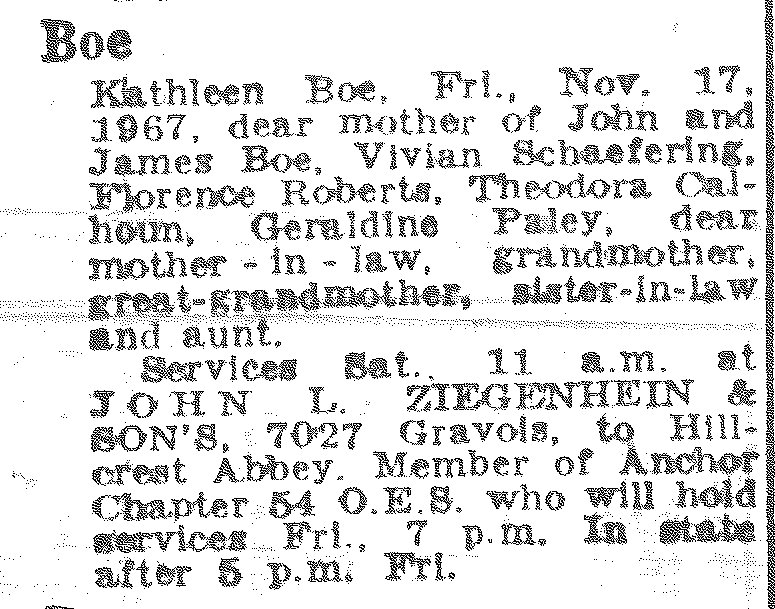 St. Louis Post-Dispatch, 17 November 1967