Today is the day that we honor those who made the ultimate sacrifice while serving our country. I am remembering family members who died while in service.
My
great-grandfather
's first cousin
Ferdinand Constand Schneider
(4 November 1887 - 15 July 1918) was killed in action during World War I at the Battle of Château-Thierry. He was the son of a
German immigrant
, and died fighting against the Germans.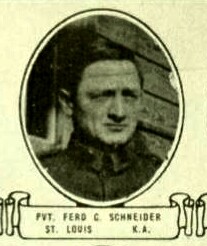 Photo from page 165, Missouri - Soldiers of the Great War, compiled by W. M. Haulsee, F. G. Howe, and A. C. Doyle. Washington, DC: Soldiers Record Publishing Association, 1920. Available online at http://www.usgwarchives.net/mo/wwi/missourisoldies-greatwar.htm.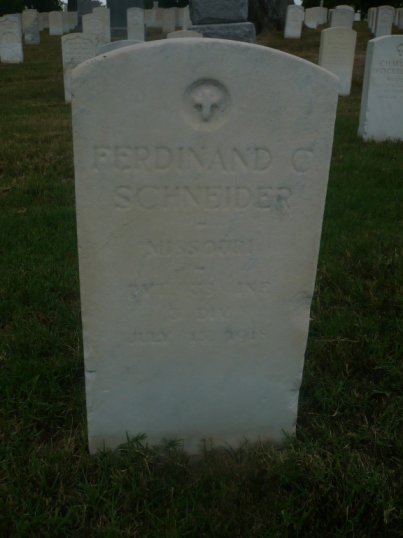 The map below shows the Western Front of the war at the time that he was killed.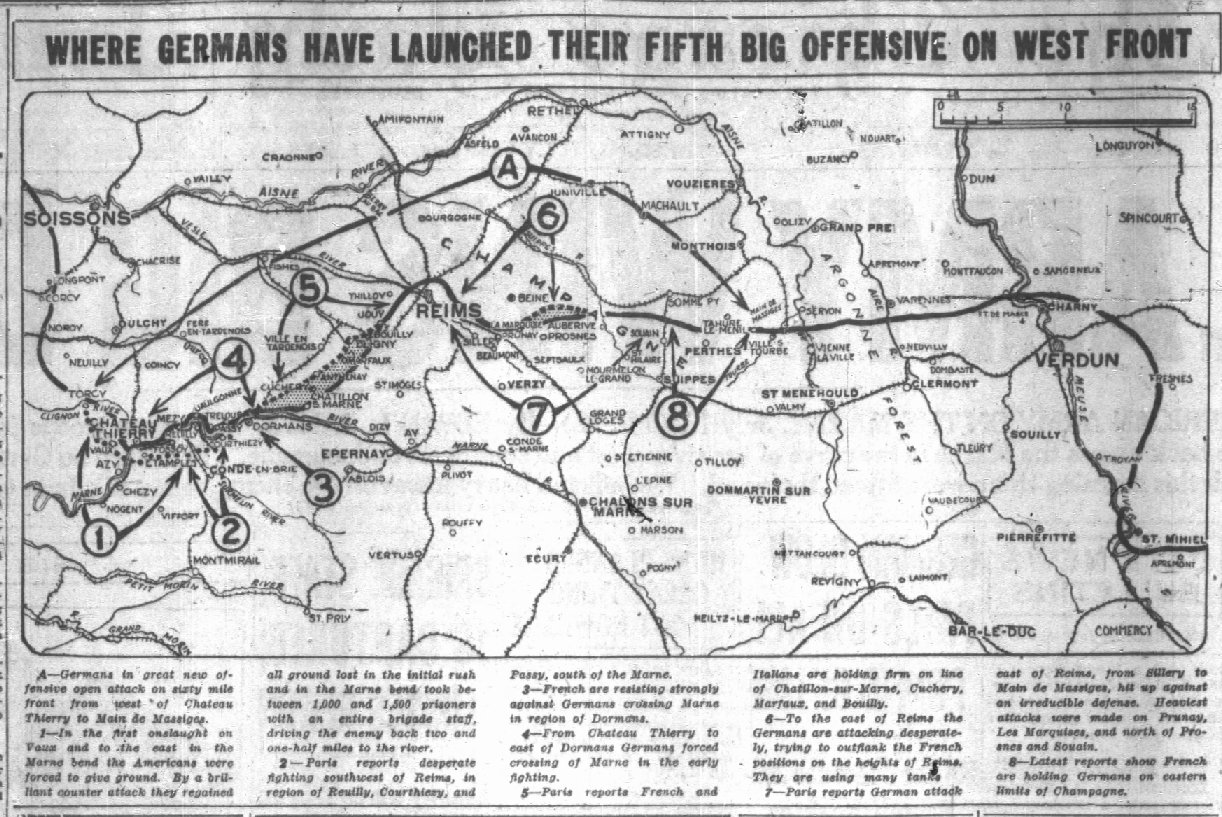 Chicago Daily Tribune, 16 July 1918, page 2
Thomas J. Tarkington, whom I suspect was my 3rd-great-grandfather Joseph Tarkington's brother, was killed in the Battle of Buena Vista (23 February 1847) during the Mexican War.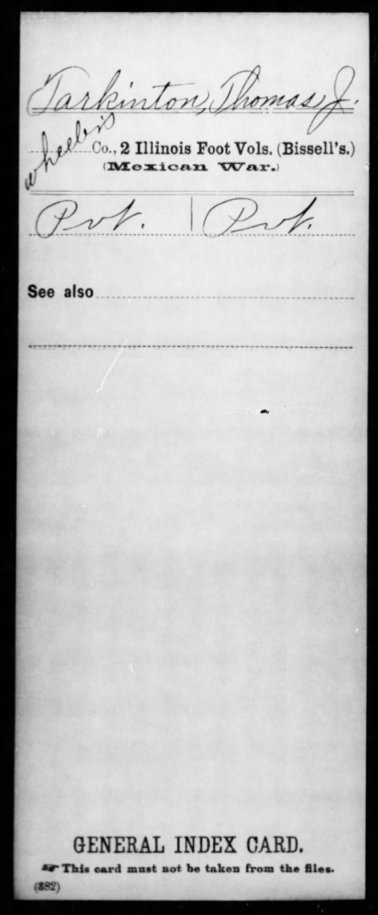 Indexes to the Carded Records of Soldiers Who Served in Volunteer Organizations During the Mexican War, compiled 1899 - 1927, documenting the period 1846 - 1848. Thomas J. Tarkinton, Wheeler's Co., 2 Illinois Foot Vols. (Bissell's), Mexican War. NARA M616. Available from Fold3.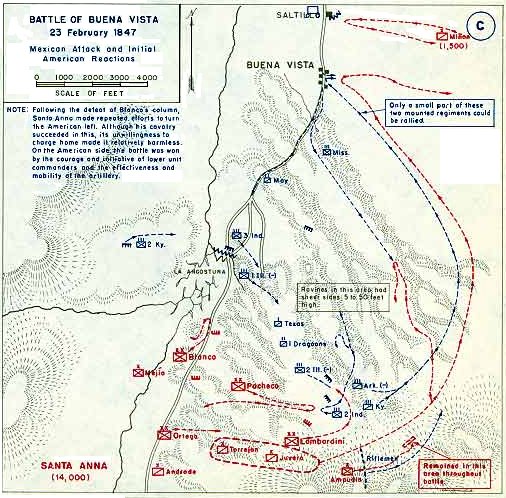 Although my 3rd-great-grandfather Davidson Binkley did not die in battle, he was serving his country when he died. He
was a private in Company G,
128th Illinois Infantry
during the Civil War. He was stationed at Cairo, Alexander County, Illinois during the winter of 1862-1863. He died of measles on 9 January 1863.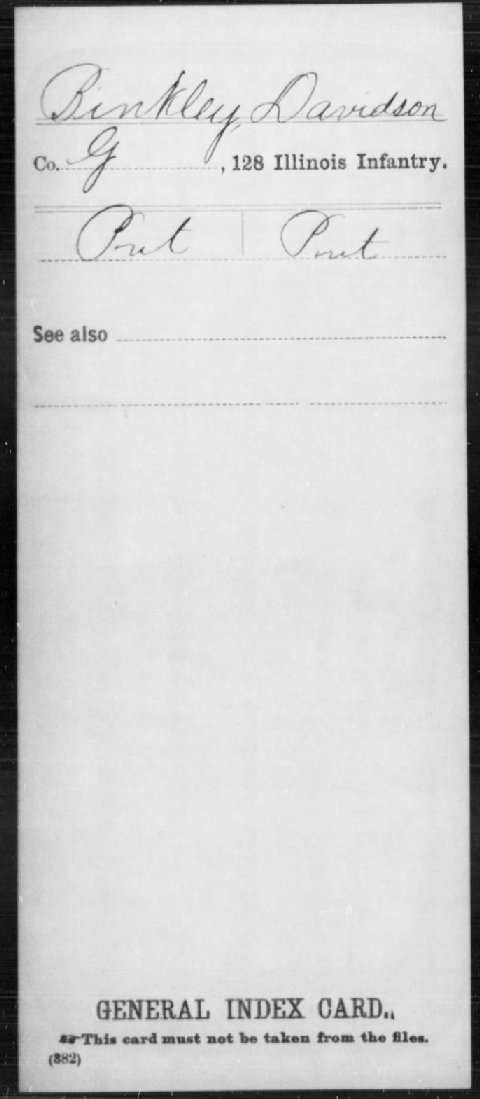 Index to Compiled Service Records of Volunteer Union Soldiers Who Served in Organizations from the State of Illinois. Davidson Binkley, Company G, 128th Illinois Infantry. NARA M539. Available from Fold3.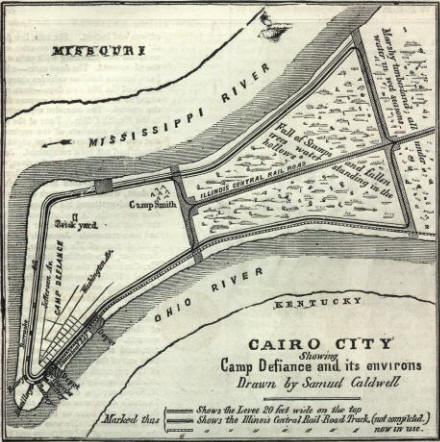 Fred Logan Trickey, Jr.
, the husband of my second cousin once removed
Peggy Lorraine Clark
, was one of five World War II heroes that died when B-25 bomber 227 crashed on Cold Mountain, Haywood County, North Carolina on 13 September 1946.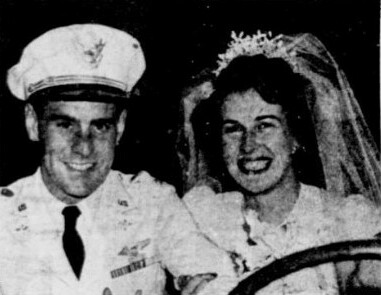 Fred and Peggy (Clark) Trickey. Milwaukee Journal, 10 October 1943.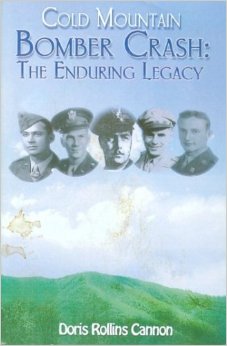 Cannon, Doris Rollins. Cold Mountain Bomber Crash: The Enduring Legacy. Printed by Edwards Brothers, 2005. ISBN: 0-9772101-0-3