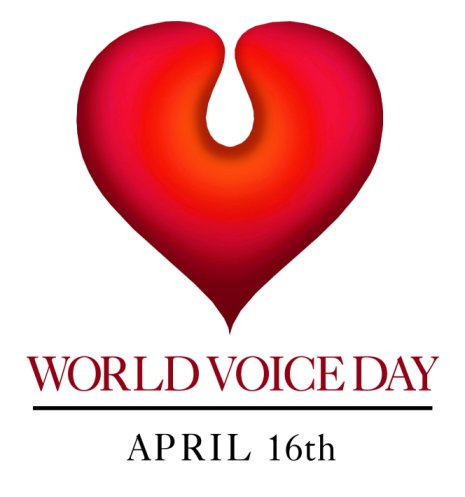 April 16 is
World Voice Day
. The
mission statement
of World Voice Day is "To share the excitement of the voice phenomenon with the public, scientists, and funding bodies." The voice is essential for communication, and it conveys emotions.
I sang in choruses while I was in school (elementary school through college) and afterward for some time. I took voice lessons in college. I love to sing, and also appreciate the vocals of my favorite singers. I have traveled throughout North America and Europe to see my favorite bands.
Other family members were also singers. My
great-grandmother
's sister
Juliet Dahlquist
was a member of the Swedish Choral Club and traveled to Norway, Sweden, and Denmark to perform concerts with the club. My first cousin three times removed
Delmar Borg
was also a singer; he sang in pageants and at weddings and banquets, and performed with a singing troupe. Music also has played an important part in my
maternal grandmother
's side of the family.