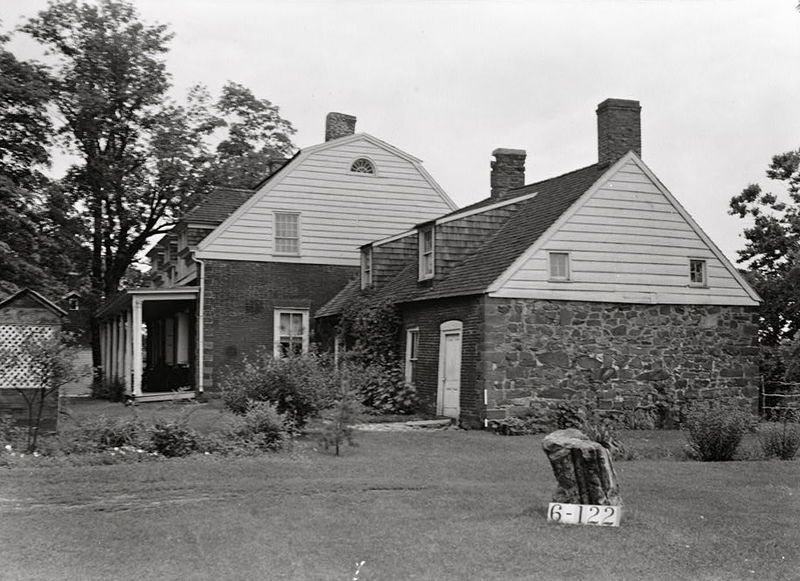 Schuyler-Colfax House. 25 June 1936. Photo by Nathaniel R. Ewan [Public domain]. Available from Library of Congress and Wikimedia Commons.
The Friends of Wayne Historic Museums is a service organization which is dedicated to preserving and creating awareness of the heritage of Wayne, New Jersey.
Three museums are owned and operated by the Wayne Township Parks and Recreation Department: Schuyler-Colfax Historic House Museum, Van Riper-Hopper House, and Van Duyne House. More information is available on the
Historic House Museums
page of Wayne Township's Web site.
I am a member of the
Hester Schuyler Colfax Chapter, NSDAR
. The chapter has planted bulbs at the Schuyler-Colfax House, and is working on raising money for the restoration of the house, which is the oldest in Wayne. The house was built by Arent Schuyler in 1695.
Members of the Hester Schuyler Colfax Chapter are pictured on the
Volunteer
page of Wayne Township's Web site.
A Friends of Wayne Historic Museums
membership application
is available online.