I had a great time at our family reunion! It was so good to see everyone again. I took many photos and will share a couple of them.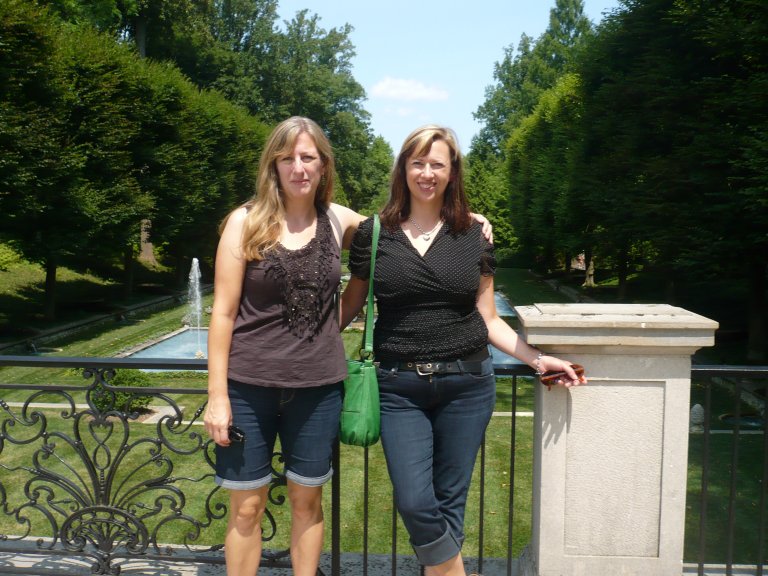 I was especially close to my cousins Amy and Jenny when I was growing up.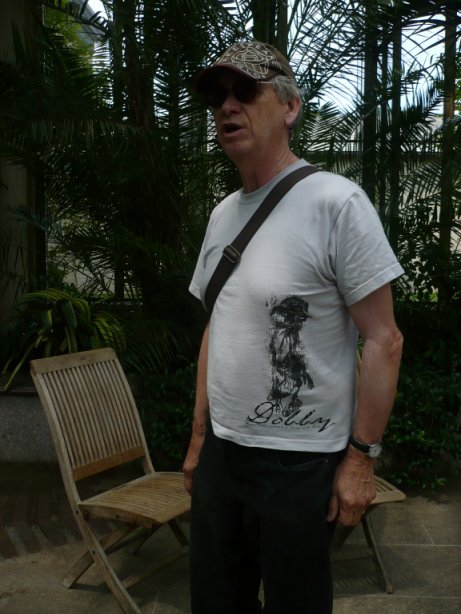 This shirt is perfect for my uncle. He has been called Dobby ever since my grandmother brought him home from the hospital as a baby and my mother tried to say "doll baby" but it came out as "dobby" instead.