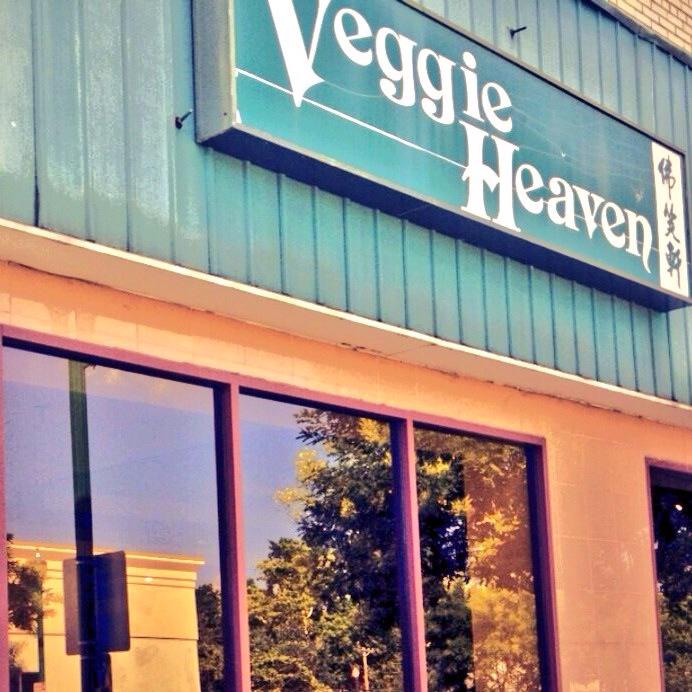 October 1 is
World Vegetarian Day
. I have been a vegetarian for 14 years. My favorite restaurant is
Veggie Heaven
. The restaurant is located at 473 Cedar Lane, Teaneck, New Jersey. Asian vegetarian/vegan cuisine is served. The food is also kosher and GMO-free.
Every year on my birthday, my parents and I go to Veggie Heaven for dinner. I usually order the General Tso's Chicken. Of course, the "chicken" is actually made of vegetable protein; the "meats" are made of soy, tempeh, and wheat gluten. The food is so good, and it is nice to not have to ask about ingredients like I do in many other restaurants.
Veggie Heaven has takeout too. Last year, when I was bottle-feeding my kitten
Flash
, we couldn't go out for dinner on my birthday because Flash couldn't go without food that long. My parents picked up takeout from Veggie Heaven, and we had my birthday dinner at my house. It worked out really well!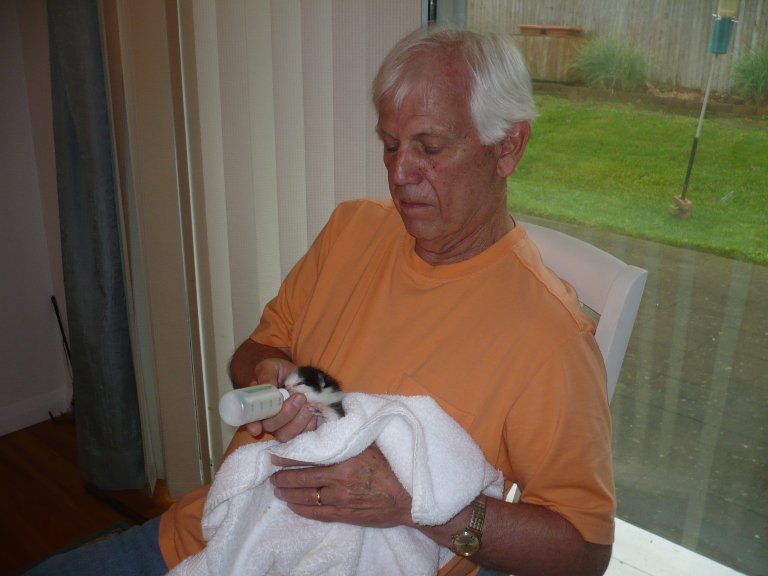 My father and Flash at my birthday dinner in 2014