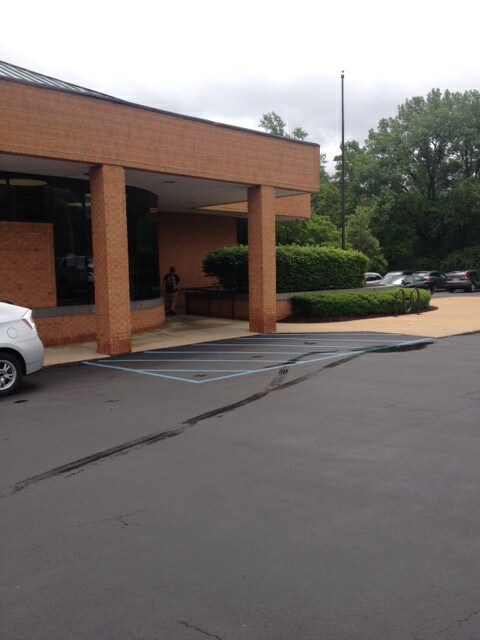 I spent the day at the
St. Louis County Library
in St. Louis, Missouri. I had been there several times on my last trip to St. Louis, but there was still more for me to find there. I started the day off at the microfilm reader; I spent hours there. The biggest find on microfilm was the 1883 coroner's inquest record for my
great-grandmother
's baby brother
Edward Gersbacher
, who died shortly after the family arrived in the United States. My great-great-grandmother
Kunigunde (Dreier) Gersbacher
, the baby's mother, was the informant. She said that the baby had been sickly and weak ever since they left Germany.
After I finished looking at microfilm, I looked at the book collection. I made copies from several books, including
Tennesseeans Before 1800: Davidson County
by Marjorie Hood Fischer and
History of Chippewa and Lac qui Parle Counties, Minnesota
, vol. 1, by L. R. Moyer and O. G. Dale.
Finally, I spent a couple of hours searching the
St. Louis Post-Dispatch
online. I found many newspaper articles which mentioned my family, from the early 1900s to to the early 1920s. I found advertisements too; many were for automobiles. (My great-grandfather
John Boe
was president of the St. Louis Motor Car Co.) It was a long but very productive day!