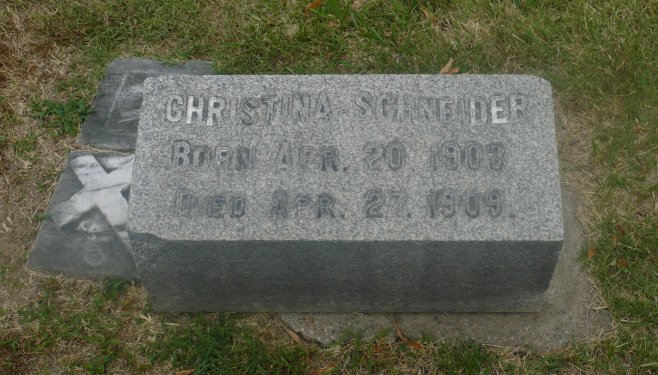 My maternal grandmother's older sister Christina Schneider was born in St. Louis, Missouri on 20 April 1903. She was the oldest child of John Schneider and Paulina Gersbacher. Christina died of meningitis on 27 April 1909.
She was buried at Sts. Peter and Paul Catholic Cemetery in St. Louis.
My grandmother, who was born in 1911, never knew her older sister. But even before I became interested in genealogy, I knew that my grandmother had a sister that died young. Although we never had a chance to know her, Christina is remembered by her family.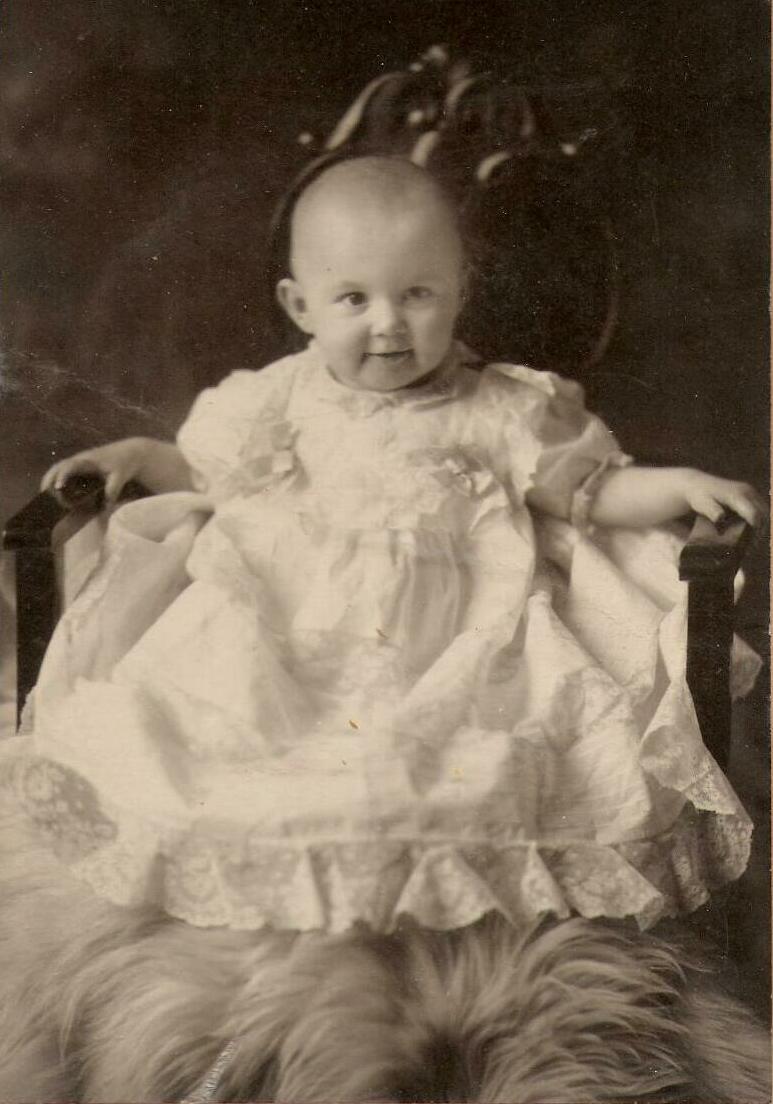 Christina, 6 months old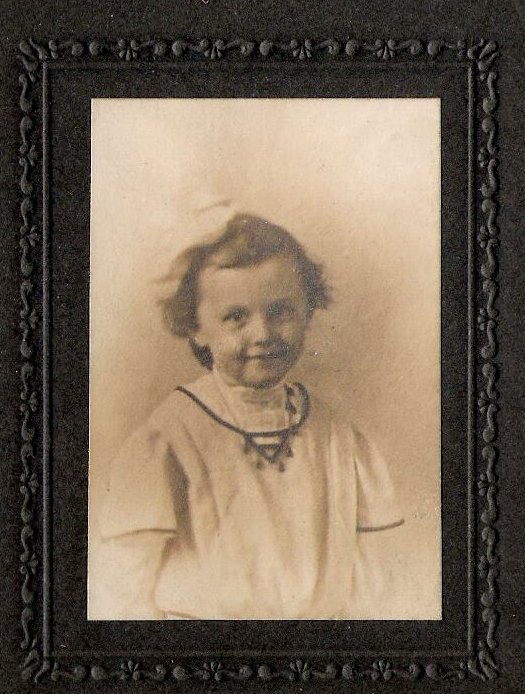 Christina, 4 years old