August 17 is
Black Cat Appreciation Day
. The day was established to help make people aware that black cats make great pets. Unfortunately, black cats are less likely to be adopted.
Pets are an important part of the family, and my family includes black cats. Jewel, the oldest of my current cats, has been with me since December 2010. I am not sure how old she is, but since she is on a special diet due to kidney insufficiency, she must be a senior cat. She is a very sweet cat, and I am very glad that I adopted her.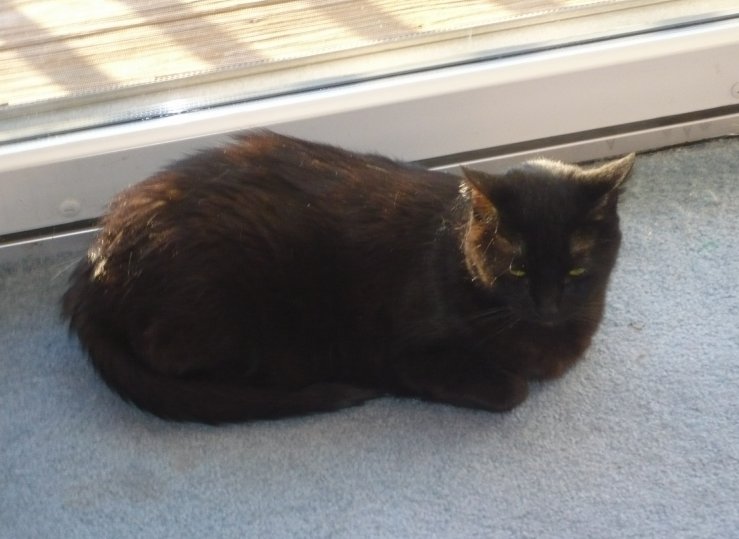 My parents also have a black cat, Inky.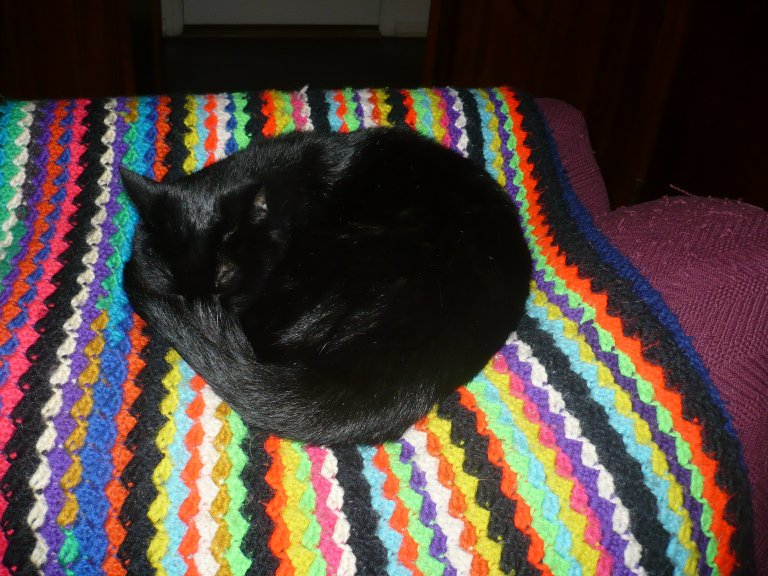 I had a Bombay, Ember, who was born on 15 July 1994. I adopted her when she was a little more than 4 1/2 months old. She passed away on 6 July 2009.