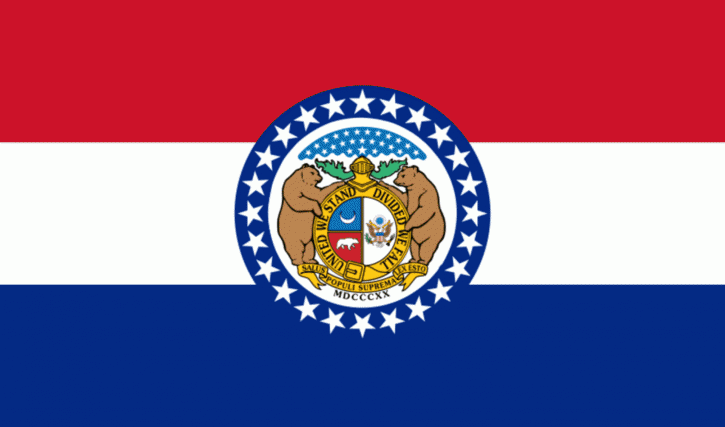 On 10 August 1821, Missouri became the 24th state. The request for statehood had initially been submitted in December 1818, but because Missouri had requested admission as a slave state, there was a delay. The Missouri Compromise, passed in 1820, allowed Missouri to be admitted as a slave state. The balance between free and slave states was maintained, since Maine was admitted as a free state. Slavery was also prohibited in the Louisiana Territory north of the 36° 30´ latitude line, except in Missouri.
My ancestors did not arrive in Missouri until much later. The first relative came in the 1870s. My direct ancestors arrived in the 1880s, 1890s, and 1900s.
A celebration is held at the
First Missouri State Capitol State Historic Site
every year. There are special demonstrations, an open house, and interpreters in period dress.
References
History of Missouri
Primary Documents in American History: Missouri Compromise
Statehood Day | Missouri State Parks