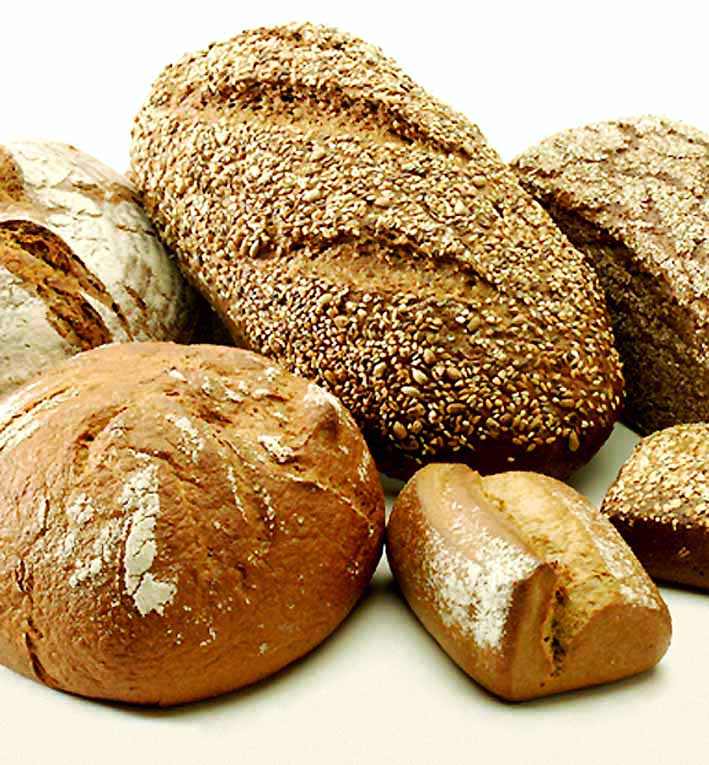 Photo by Klaus Höpfner [GFDL (http://www.gnu.org/copyleft/fdl.html) or CC-BY-SA-3.0 (http://creativecommons.org/licenses/by-sa/3.0/)] Available from Wikimedia Commons.
November 17 is Homemade Bread Day. The day promotes the baking and eating of homemade bread. Bread has been baked and consumed since ancient times. There is archaeological evidence that flour was used during the
Upper Paleolithic
, about 30,000 years ago. The flour was probably used to make unleavened bread. During the
Neolithic
, which began about 10,000 years ago, people harvested grain for food. Grinding stones were used in the bread-making process. Bread was baked on stone slabs. Leavened bread was baked by ancient Egyptians.
Throughout the years, bread has been part of the lives of our ancestors. In Norway,
flatbrød
(flatbread) was eaten almost every day.
Lefse
, a potato bread, was also popular in Norway. In Sweden,
crispbread
has been baked for more than 500 years. Bread is an important part of German culture. Germany produces more than 300 kinds of bread and more than 1,200 kinds of rolls and mini-breads.
The newspaper clippings below help to illustrate the importance of bread in the lives of our ancestors.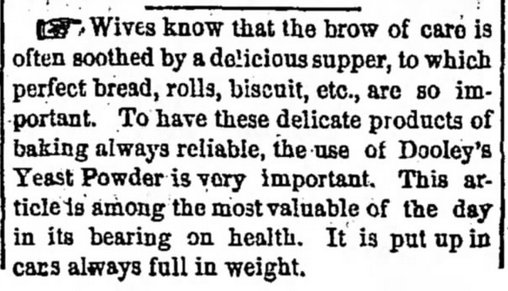 Daily American (Nashville, TN), 13 December 1877, page 4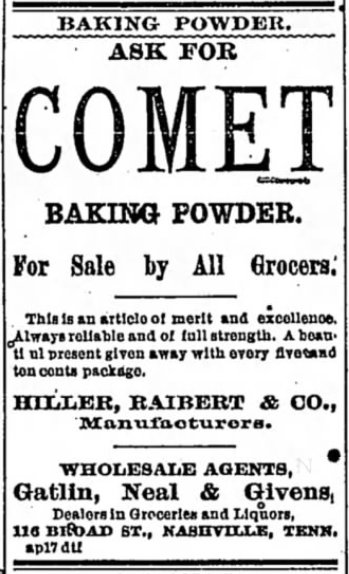 Daily American (Nashville, TN), 5 December 1884, page 6

Williston Graphic (Williston, ND), 10 May 1917, page 9
References
German Bread | German Food Guide
History of Bread
The History of Bread
Homemade Bread Day
Nelson, Carole. "Foods of Norway."
Telemark to America: Volume I - Emigration
. Telelaget of America, 1989, 2003.
Neolithic Revolution: Discovery of Grains
November 17 Homemade Bread Day
10 Things to Know About Swedish Food