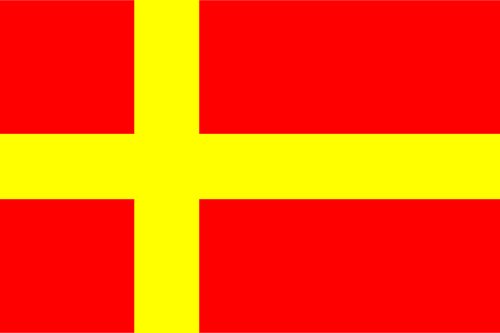 Unofficial flag of Swedish-speaking Finns. By Mysid (Self-drawn in CorelDraw, based on FOTW.) [Public domain]. Available from Wikimedia Commons.
November 6 is Finnish Swedish Heritage Day. It is a celebration of Finland's Swedish-speaking population. The day was established in 1908 by the Swedish People's Party of Finland. November 6 was chosen because Gustavas Adolphus of Sweden was killed at the Battle of Lützen on 6 November 1632.
5.5 percent of the Finnish population speaks Swedish. Finland was part of Sweden for 700 years, and Swedish speakers have lived in Finland since the 1100s.
References
Finnish Swedish Heritage Day
How to be Finnish in Swedish - thisisFINLAND